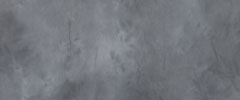 I have a BS in Photography and Printing Management from Northern Arizona University. Please browse the portfolio if you are looking for a wedding or portrait photographer.
Web and database developer with six years experience creating, testing, documenting, implementing and managing database-driven Web-based applications. Specialized areas include Dreamweaver, ColdFusion, Photoshop, and SQL Server administration in a Windows environment.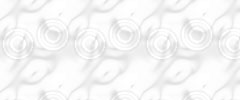 Six years at a private technical college, multiple semesters at community colleges and various teaching moments within other positions I have held has produced a wealth of references.